art and creativity to wear
FIORANGELO City Mood is the new Capsule Collection produced by the FIORANGELO shoe factory, inspired by the Italian street artist Gola Hundun, famous for his symphonies of graphics and colors dedicated to Nature. A complete collection of shoes from Bohochic to Grunge, from Lady Chic to Urban Casual, where the artisan quality of Made in Italy welcomes the artist's creative "lymph".
FIORANGELO City Mood brings art and creativity to the street with the artistic direction of PopUp Studio.

linfa collection by gola hundun –  fall winter 2019/20
linfa collection by gola hundun –  summer 2020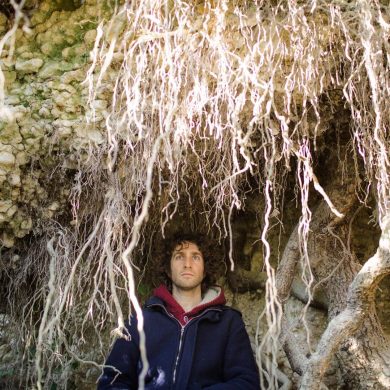 gola hundun
Born in Cesena in 1982, Gola Hundun approaches street art at an early age. He studied at the Academy of Fine Arts in Bologna and in 2004 he moved to Barcelona, ​​artistically very lively city that brought him closer and closer to a colorful and spiritual aesthetic sense.
A vegetarian from the age of sixteen, he deeply believes that man is only one of the many elements of the universe and is bound to respect all other forms of life and live in harmony with animals and plants. This is the philosophy that inspires his creations with strong and unmistakable colors.


FIORANGELO
Begins in 1976, in Falerone, in the heart of the Marche footwear district, the story of FIORANGELO, an important Italian brand. A history made up of challenges and successes: from women's shoes to men's shoes, from bags to coordinated belts, from elegant models for important occasions to those young and easy-going for running in everyday life. All FIORANGELO products are manufactured entirely in Italy, through typically Italian craftsmanship.


Via Molino Vecchio 1/c
FALERONE (FM) – Italia
Tel. (+39) 0734 719253
Fax (+39) 0734 750725
info@fiorangelo.it